About The Tosello Team
The Tosello Team is a fast-paced, fast-growing residential real estate team with over 2000 home purchases and sales. Our office is #1 in Tarrant County. We are working together to make Real Estate transactions easy, enjoyable and profitable for our clients in and around the DFW area! Our Realtors, marketer, and transaction coordinator are ready and able to help! Our systems are integrated to create a seamless and world-class experience for every client we work with.
With over 60 years of combined experience, The Tosello Team has grown from a husband and wife operation to multiple agents closing over 2,000 homes. Our team is seeking enthusiastic, service focused Real Estate agents to add to our team.
Our Location
In the heart of Southlake, TX.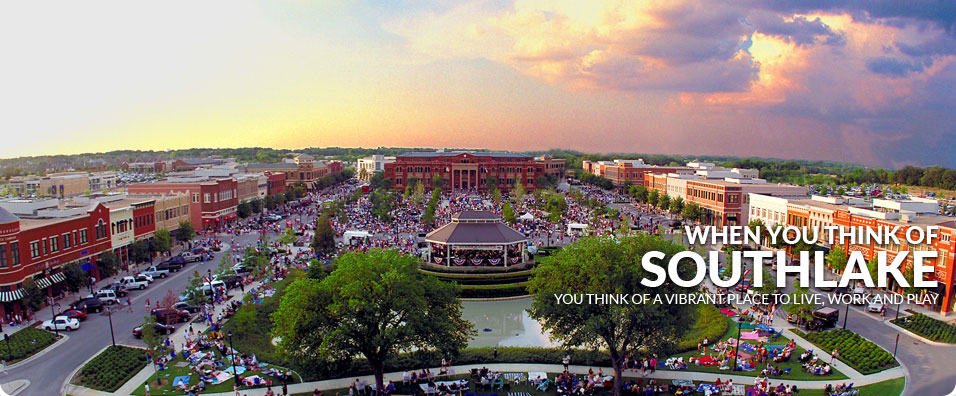 Southlake Town Square Courtesy of Local News
Our Open Positions
1. Buyer's Agent - Realistically earn $100,000+ in first 12 months!
We are looking for a motivated Buyer's Agent to work the leads that we provide in the Tarrant, Denton, and Dallas counties. Leads have at least a guaranteed email address, specific property interest, etc.with 20% accurate phone numbers.
LEADS PROVIDED: 40+ buyer leads per agent, per month.
Active Real Estate License Required.
Are you a fit for The Tosello Team? Email us your résumé and cover letter.
2. Inside Sales Agent
Join our team's momentum.
We are committed to your success... and we want you to be a big part of ours! If we determine you are the right cog in our teams' growing wheel, you will be mentored directly by Paul Tosello.
We are looking for people who are self-driven, HARD workers (this is not an easy job!) and serious about helping lots of people and therefore selling lots of homes.
Responsibilities include calling and prospecting leads, with the opportunity to help show property.
Active Real Estate License is Required.
What You'll Get:
Lots and lots of buyer leads!
Training on cutting-edge systems
A sophisticated lead generation website and database for lead follow up that helps you save time, close more deals, and be mobile.
Weekly coaching and training from co-founder, Paul Tosello, who has led one of the most successful Real Estate teams in the area
Marketing support that allows custom follow up campaigns and additional marketing material to increase engagement with leads
Access to a full administrative staff that frees your time to focus on your lead generation and active clients
Exclusive access to all Tosello pre-market listings, allowing your clients to know about the home BEFORE the rest of the market
3. Transaction Coordinator
In this position you would be the person responsible for all contract to close details for our team, working with lenders, title companies, agents, appraisers and clients. You will tract the details necessary to help buyers and sellers transition into their new lifestyle providing service with a smile, consistent follow up and customer relationships.
Salaried position (approx. 35-40 hrs/week). Occasional weekend/evening work
Active Real Estate License is required
Our People
Culture goes a long way in building a successful team. Individual talents are important, but collaboration is the key to a winning culture.
Our team is proud to have earned more than 60 five-star clients reviews, and counting!
Great people + excellent systems + incredible culture = a great career!